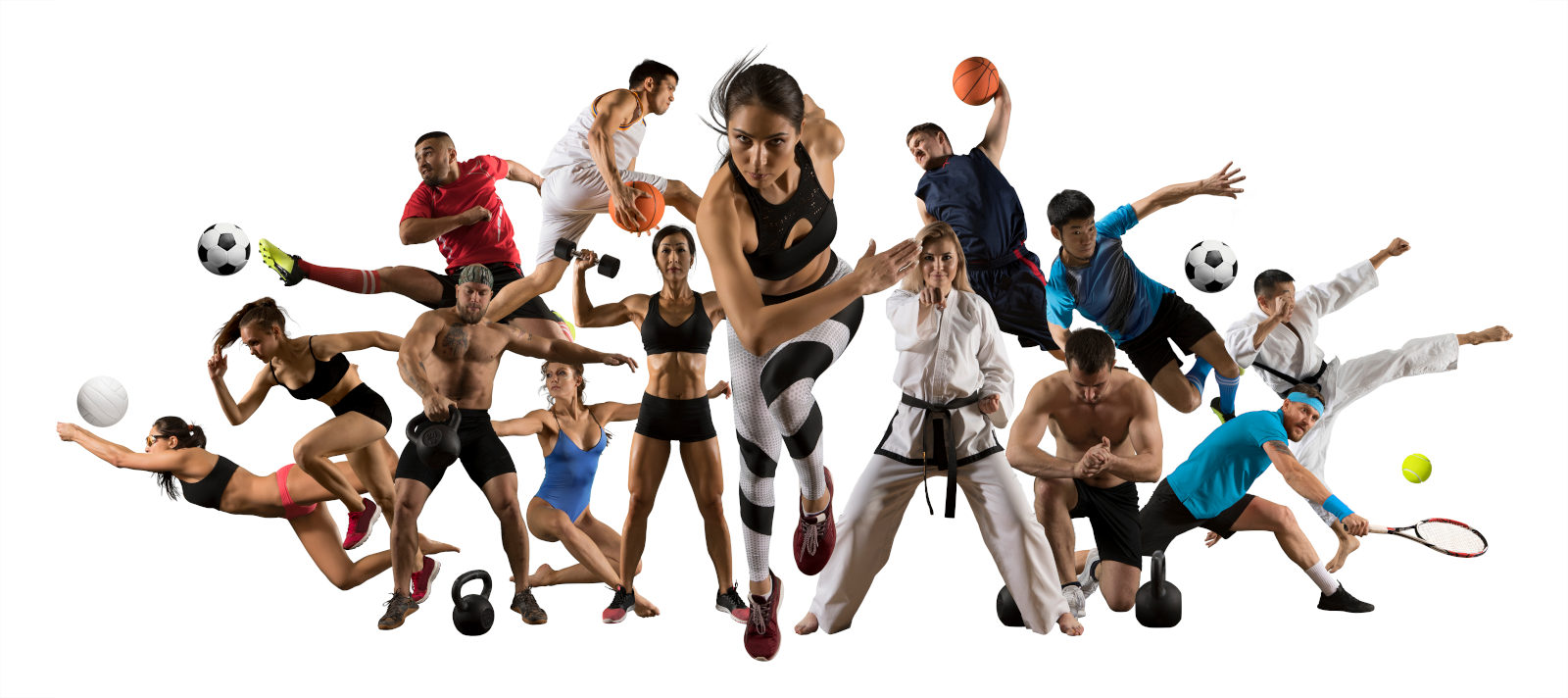 myAthlos
Interdisciplinary Supervision & Training of Athletes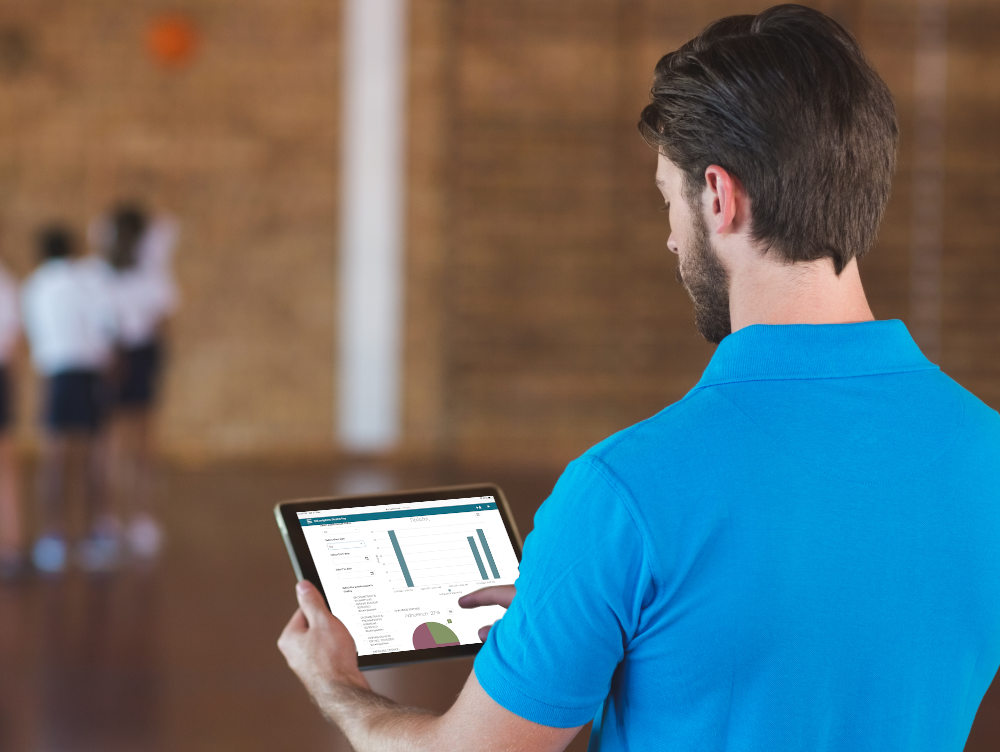 Get to know the real experience of your athletes / students!
The interdisciplinary team consisting of the coaches / trainers of the club / academy, doctors, physiotherapists and the team of myAthlos, acquires vital information from each athlete individually (internal & external load).
In order for them to timely modify the training plan, on a personalized basis, to avoid injuries, maintain the well-being of athletes/ students and achieve their optimal performance.
The virtual assistant notifies the athlete's / student's supervision team of critical events and also advises the athletes and their guardians on the necessary actions to take.
The medical team of the club updates the personal health file of the athletes with diagnoses, findings, treatments and examinations throughout their sports activity.
Federal coaches have access to all the information regarding the somatometric measurements and the athletic progress of each one athlete.
Get an Online Connection!
(athlete / student & guardian)
Download the myAthlos mobile app (iOS & Android mobile app) and connect with the interdisciplinary supervision and training team. [You need to receive an invitation from your coach to register on the myAthlos platform (in your e-mail)]
Take an active role in shaping your sports education and protection of your physical and mental health, with the help of the mobile virtual assistant and the ongoing support of the interdisciplinary team.
Get scientific material and proven knowledge on psychology, behavior, nutrition, health prevention, environmental protection and other interesting topics.
Get inspired by the real stories of great personalities in sports, art and science, who are role model for society.