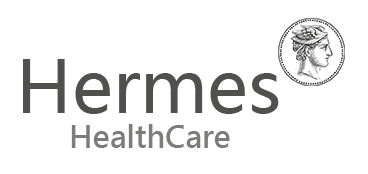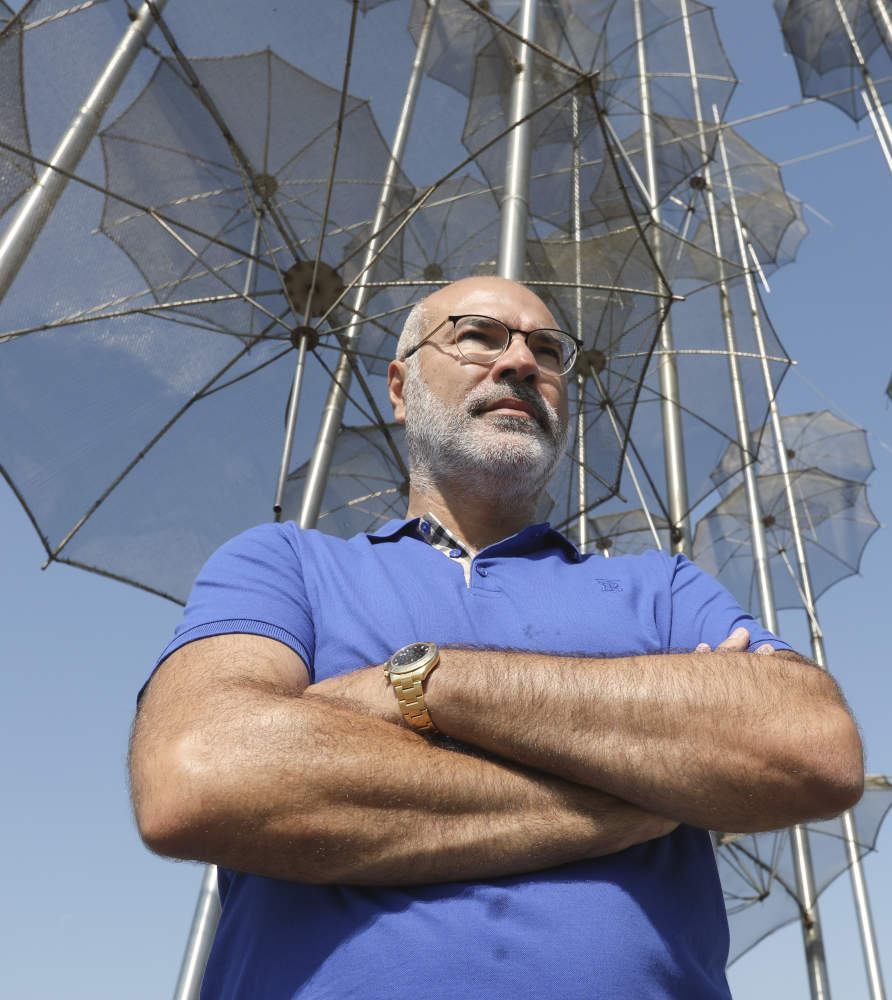 Dimitris Papadopoulos is a Medical Doctor, holding a Ph.D in Medicine, specialized in the invasive treatment of chronic pain and spine. He is accredited by the World Institute of Pain in the USA as a Fellow of Interventional Pain Practice and he has published innovative studies in prominent scientific journals.
He was a distinguished professional basketball player of Iraklis & AEK from 1985-2000. He has over 100 participations with the National Team of Greece, with which he won the silver medal at the European Championship of 1989, in Zagreb.
<<In 2017 I founded Hermes Healthcare in the United Kingdom, a Health-tech company which combines the knowledge and experience of its founder in the management and treatment of chronic disease patients and with the assistance of a special technical team, has developed myAlgos platform for interdisciplinary health management.
In 2021, Hermes Healthcare Greece, a subsidiary of Hermes Healthcare Limited (U.K) was founded, which after evaluation by the General Secretariat for Research & Technology was included in the National Register of Innovative Start-up Companies (ELEVATE GREECE). The company has developed and launched in the sports field myAthlos, a digital platform for interdisciplinary supervision and training of athletes.
My vision is through myAthlos to highlight to the young athletes involved in all kind of sports, in collaboration with their coaches and clubs, the idea and values ​​of Olympism.
The values ​​of Olympism revolve around two main axes: "Good Fighting" and "Noble Rivalry". The first axis identifies the values ​​of honesty, respect for the rules of the games, equality, justice, respect for athletes and parity. The second axis contains the values ​​of excellence, polite competition between individuals and peoples, the tendency for distinction and superiority, far from any rivalry.
I fully agree with the sacred purpose of amateur sports, to contribute to society virtuous citizens.
In addition, our goal is to protect the physical and mental health of athletes / students by implementing digital prevention programs. To unlock valuable information for each athlete / student individually, which will help their coaches design improved and more personalized training programs.
I welcome to myAthlos Sports Network all sports people who share the same vision with me, in order to promote the idea and values ​​of Olympism as a "methodology" of sports and social success.